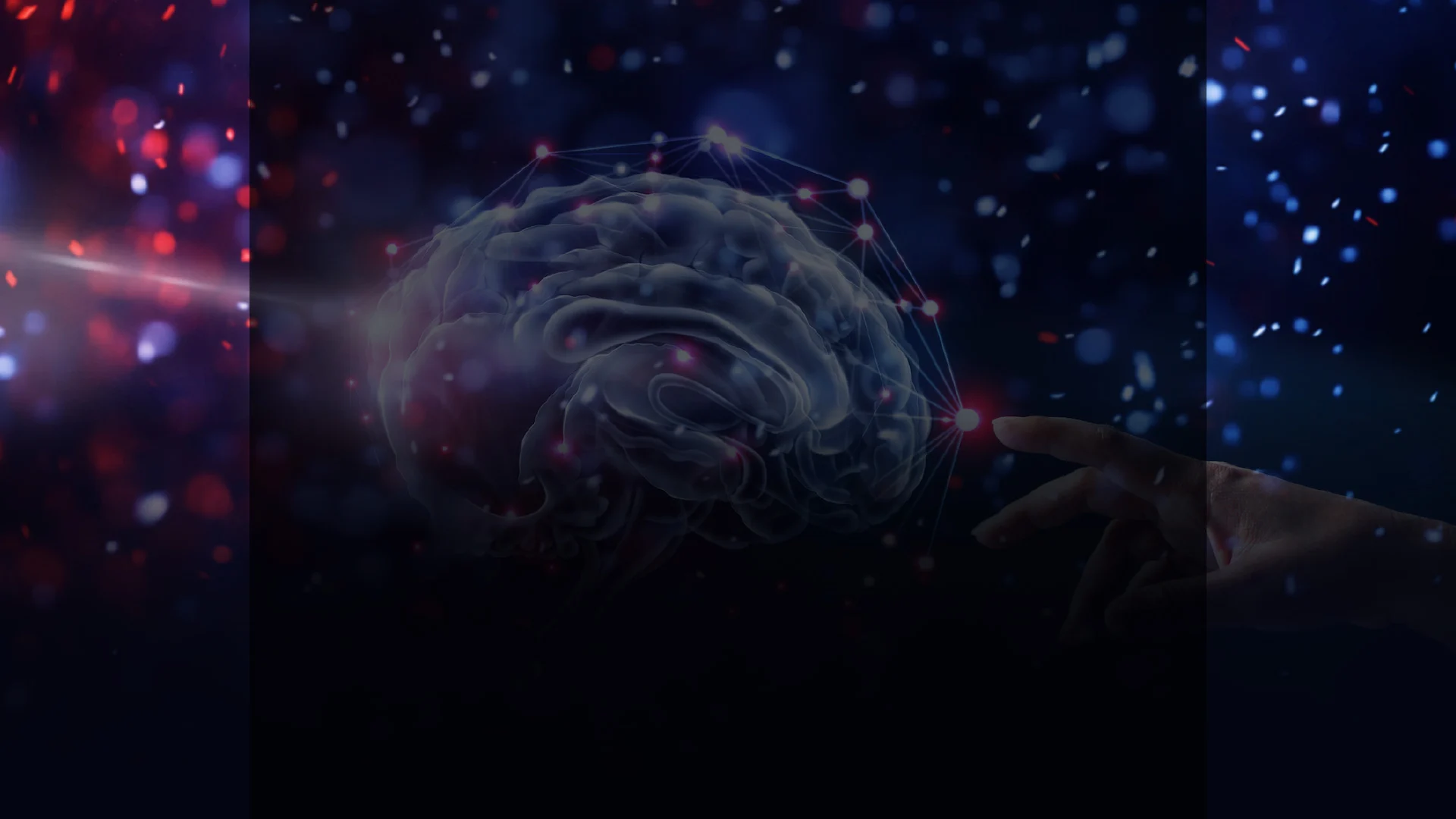 THERAPEUTIC KHALIL - TRAINING IN ISLAMIC PSYCHOLOGY
Enrollment in this course is by invitation only
About this course
The Therapeutic Khalil course is a new innovative course introduced by Ihsaan (a specialised Islamic Psychological Therapy Service) in collaboration with Al Balagh. It is a comprehensive course that helps support those who are not professionally trained as psychological therapists to continue to develop their knowledge and skills to support the spiritual and emotional well-being of our community.

The Therapeutic Khalil course has been designed by leading Muslim Psychological therapists who have a keen understanding of challenges faced by our diverse Muslim communities and how being a good Therapeutic Khalil to your fellow citizens is a duty for every Muslim. Individuals don't always require professional psychological intervention but instead, the community should continue to develop structures to support one another especially given the challenges in modern times that have impacted on such community structures.
The course will only be available to those students who have completed and passed the Al Balagh Islamic Counselling and Psychology – Level 1
The course will be tutored by leading Muslim clinical psychologists and counsellors from Ihsaan and their partners. Ihsaan is a certified clinic of the International Association of Islamic Psychology.
What you will learn
Gain knowledge and practical skills that will enable you to become a good Therapeutic Khalil.
Develop skills in working with those in distress within your community.
Develop skills in being able to look after yourself so you can become a good Therapeutic Khalil.
Understand where people may require specialist intervention and support.
Have the opportunity to discuss challenging questions with a team who have a wide range of expertise in the field.
Course Team
Professor Abdur Rasjid Skinner

Consultant Clinical Psychologist.

Dr Mahbub Khan

Principal Clinical Psychologist

Aishah Kiran

Counsellor,BSc (Hons)
Frequently asked questions
What if I am not able to attend LIVE sessions?
If, in any case, you miss attending LIVE session, you can catch up by watching the video recordings later at your convenient time. To get access to the video recordings, you should visit "myAlbalagh" by using your sign-in details. You can get access to "myAlbalagh" through your laptop, desktop or from your mobile.
When will I have access to the online course material?
Right after successful enrolment, you will get access to myAlbalagh which is our online learning portal where you can get access to the pre-course material. The course content will be released gradually after starting the course.
How to enrol in this course?
To Enrol in the course you need to visit our website course page and select Enrol Now