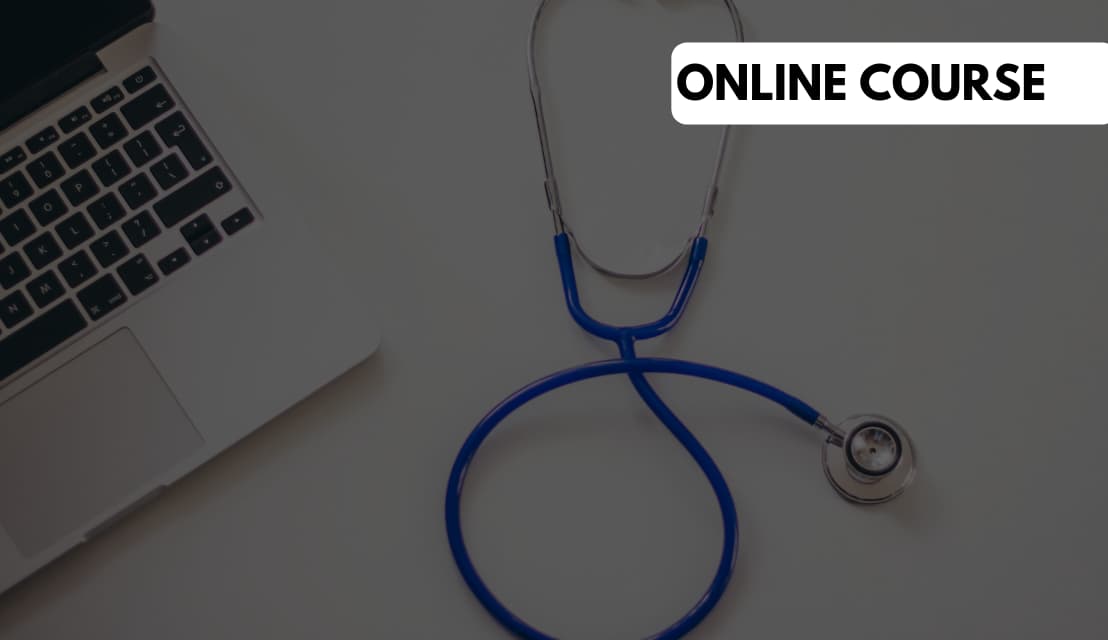 THE FIQH OF MEDICINE COURSE -LEVEL 1
Enrollment in this course is by invitation only
About this course
The course provides an in-depth conceptual introduction to the field of Islamic bioethics and will examine the practical and theological ethics of medical issues in Muslim contexts and from an Islamic perspective. The course will cover key concepts within Islamic theology, epistemology, and fiqh pertaining to modern-day medicine. The course will conclude with applying principles discussed in the course, to contemporary medical cases.
The course aims to provide both theory and case-based practical advice on some of the most interesting and common medical ethical issues for Muslims. It addresses the fundamental questions affecting health care and allied professionals today.
What you will learn
Gain knowledge and practical skills that will enable them to become better informed about Islamic bioethics literature and engage in moral reasoning about clinical ethics cases.
Understand the different Islamic views relating to the field of medicine in a modern context.
Advise and inform patients and doctors about Islamic rulings relating to contemporary medical issues.
Apply the Islamic principles to the present day medical case studies
Course Instructor
Dr Rafaqat Rashid

Mufti Muhammed Zubair Butt

Mufti Muhammad ibn Adam al-Kawthari
Frequently asked questions
What if I am not able to attend LIVE sessions?
If, in any case, you miss attending LIVE session, you can catch up by watching the video recordings later at your convenient time. To get access to the video recordings, you should visit "myAlbalagh" by using your sign-in details. You can get access to "myAlbalagh" through your laptop, desktop or from your mobile.
What do you mean by 1-to-1 Mentor Support?
We understand you may need personalised support from the mentor. Therefore, we are facilitating one-to-one mentor support to ensure your personal and professional growth. Your personal mentor will be helping you through out the course with understanding more about anything related to the course. You may contact him by Email, Whatsapp or book an appointment and meet him online
How to enrol in this course?
To Enrol in the course you need to visit our website course page and select Enrol Now