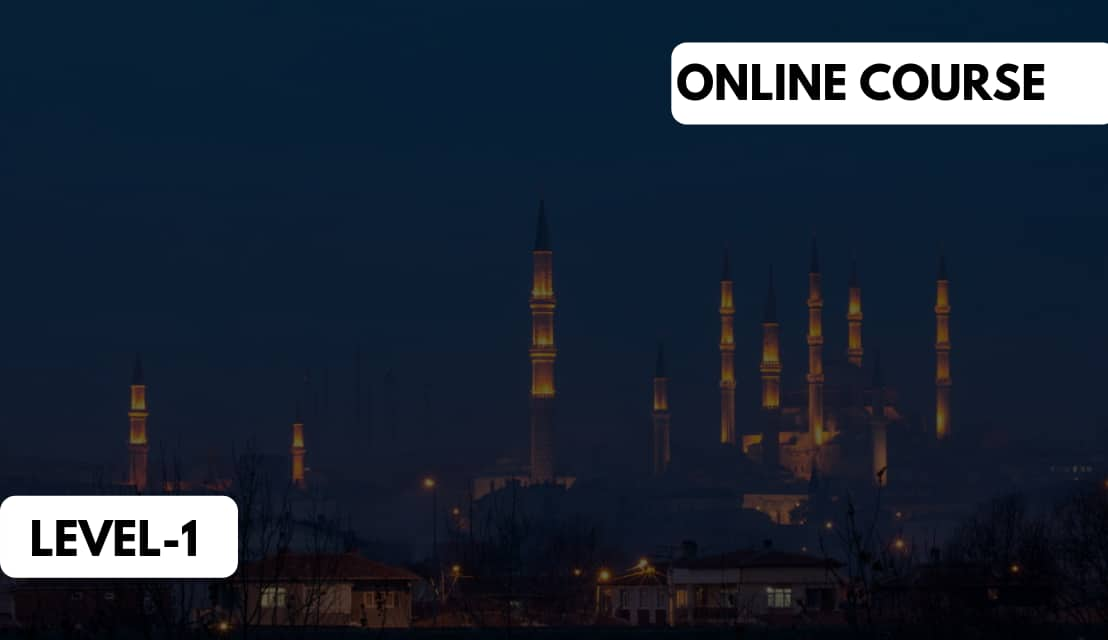 Al BALAGH MUSLIM LEADERSHIP TRAINING PROGRAM
Enrollment in this course is by invitation only
About this course
The Muslim Leadership Training Program has been specially designed with the strategic aim to provide the foundations for practical knowledge, skills and tools required for emerging change-makers, spiritually well-versed and forward-thinking leaders, who can confidently guide and lead people, create long-lasting impact across economic, juridical, social and political spheres of life as well as self develop to be the best that they can be.
The Al Balagh Muslim Leadership Training program is an educational programme, with the sole purpose of empowering Muslim leaders to achieve their best, in dealing with their daily affairs and serving their communities, both Muslim and non-Muslim. Whether you lead in an Islamic institute, charity, or any kind of organisation. The Al Balagh Muslim Leadership Training program will teach and train you on a number of extremely important skills and theories which will combine Islamic values and important lessons from the Qur'an and Sunnah and couple them with some of the most important modern skillsets by learning over 60 skills and techniques that will help you become a better leader in your organisation or institution.
You will gain the ability to master core leadership techniques; discover how to use a wide variety of leadership styles; learn how to become highly emotionally intelligent; and find out how to lead effectively when things get difficult. You will also learn how to use modern technology and over 20 mind tools which will enable you work much more effectively and strategically. Enjoy exploring these tools, and becoming a highly effective leader! Al Balagh Academy's focus is to provide world-class training and personal development courses for learners who wish to progress and achieve their life goals in line with the Islamic ethical values and etiquettes.
What you will learn
Describe the Islamic perspective to good leadership.
Understand basic principles of leadership skills and how to apply them for real, using some of the most effective toolkits.
Gain knowledge and practical understanding of leadership styles
Develop an ability to be efficient and have high impact on others using mindtools
Understand how you can be the best that you can be using the best knowledge and tools out there.
Be an inspiration to others with confidence, skills and the know-how. Key Points ( Note: Could be given anywhere on the web page for attracting)
Benefit from the opportunity to reflect on and challenge your professional experience.
Take part in lively discussions on contemporary issues in leadership and management.
Learn the practices that characterise effective leadership, and how to bring about change.
Frequently asked questions
What if I am not able to attend LIVE sessions?
If, in any case, you miss attending LIVE session, you can catch up by watching the video recordings later at your convenient time. To get access to the video recordings, you should visit "myAlbalagh" by using your sign-in details. You can get access to "myAlbalagh" through your laptop, desktop or from your mobile.
When will I have access to the online course material?
Right after successful enrolment, you will get access to myAlbalagh which is our online learning portal where you can get access to the pre-course material. The course content will be released gradually after starting the course.